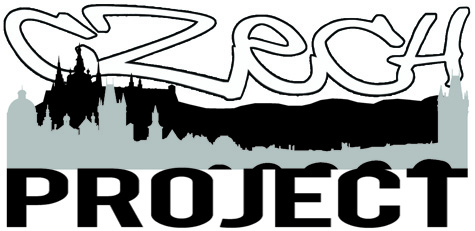 Alright, I really need your help! So please, please use the response feature on my blog after you read this and let me know what you think and help me out with some ideas! So I've told you
before
about the
Czech Project
and us having it here this summer, and we are thinking through curriculum, recruiting, and etc. One of the things on my plate is a 30 second video spot that we will use on youtube, facebook and the web to get people thinking and praying about it. So here is where I need your help, I don't know what to wrap the video around, themes, how to get people excited and etc. Will you help me? Here are some questions:
What themes related to an international summer missions trip would get you to consider coming?
What makes your heart beat?
What images, sounds, sights would get you thinking and praying about it?
Flat out, do you have any ideas for me?
Remember it's only a 30 second piece, but my [our] hope is that it will be something that grabs people and can be a good 'get to the site and start praying about spending a month here' type of video. Thanks in advance for your help! I'll be shooting it and editing it after Christmas. Be a Revolution!