Have you ever thought what it would be like to live in a place where Jesus and God was seemingly everywhere around you, from architecture, to art, to the shear beauty of your country and yet you have no idea who Jesus is? He to you and nearly 90% of your countrymen is nothing more than a hyped version of Shrek! What would that be like? That is the spiritual reality of the Czech Republic. Here is an interesting quote from Josiah Venture:
The evangelical church is tiny, making up only less than one third of one percent in a country of 10 and a half million. Most Czechs have no religious affiliation. Several cults have made significant inroads in recent years, particularly the Jehovah's witnesses. They number close to 25,000, making them twice as large as the largest evangelical denomination.
(Do you simply want to give & not read this all?  We understand.  Click below.  Thank you!)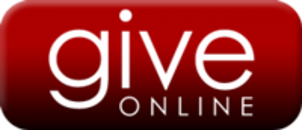 "SO WHAT ARE YOU DOING IN THE CZECH REPUBLIC TO SEE THIS CHANGE?"
The short answer is that we are part of a movement of churches that are seeking to plant churches that plant churches, through life on life discipleship and being on mission together. Both of us also serve as "missional insiders" in the Czech Republic.  THANK YOU FOR YOUR INTEREST IN PARTNERING WITH US TO MAKE A DIFFERENCE HERE!
Partner with us in reaching the Czech Republic!
"HOW CAN I BE PART OF REACHING THE CZECH REPUBLIC?"
There are two ways in which you can partner with us in reaching the Czech Republic. The first and foremost is prayer! When we pray things happen. We need your prayers, Czech needs your prayers! Will you commit to praying for out work within Czech, the Czech people and God's name to made famous throughout the nations!  Beyond prayer monthly support is a huge need. It is monthly support that keeps things moving and helps us minister consistently throughout months and years! Would you consider giving a monthly gift that is most sacrificial for you to help see the Czech people reached with the Gospel and see churches planted throughout this city, country and continent? If you also want to give a special needs gift that would be a huge blessing too! Here's how you can join the team through giving to CONVERGE.
WAY #1 – GIVE ONLINE
Please click below to give ONLINE right now!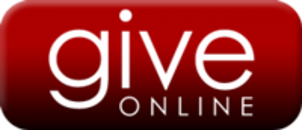 For your information, our account number with CONVERGE is 011176.
WAY #2 – BY MAIL
You will need to make your checks out to CONVERGE with our name on the memo line and account number (223006), then please send them to this address:
Converge
Dept.# 9930
PO Box 850001
Orlando, Florida 32885-9930
This is just scratching the surface about what God is doing in Prague, Czech and Europe through OUR presence in Prague, but check out some videos from what others are saying about our work!  We would love for you to join our team of ministry partners and be part of helping reach the three C's – City, Country, Continent – Prague, Czech Republic and Europe! Here's what one of TaCesta's elder had to say about us…
Here's what Zach's long-term co-worker and friend had to say about the Harrods…
Here's what one of our friends involved with our missional community and our church, has to say…
See Zach in action in the football world, as he was on Czech TV a couple of times in 2011.
Want to Know More About Converge and Converge's history – CLICK HERE.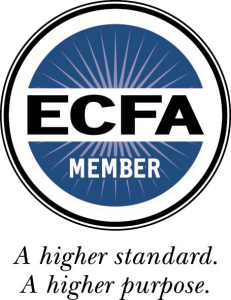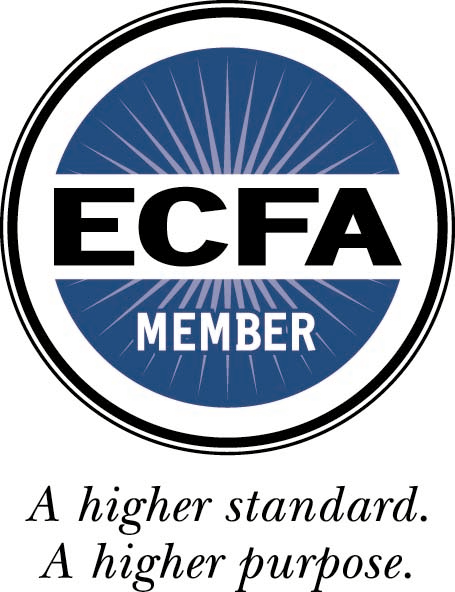 What are others saying about OUR work in Prague?