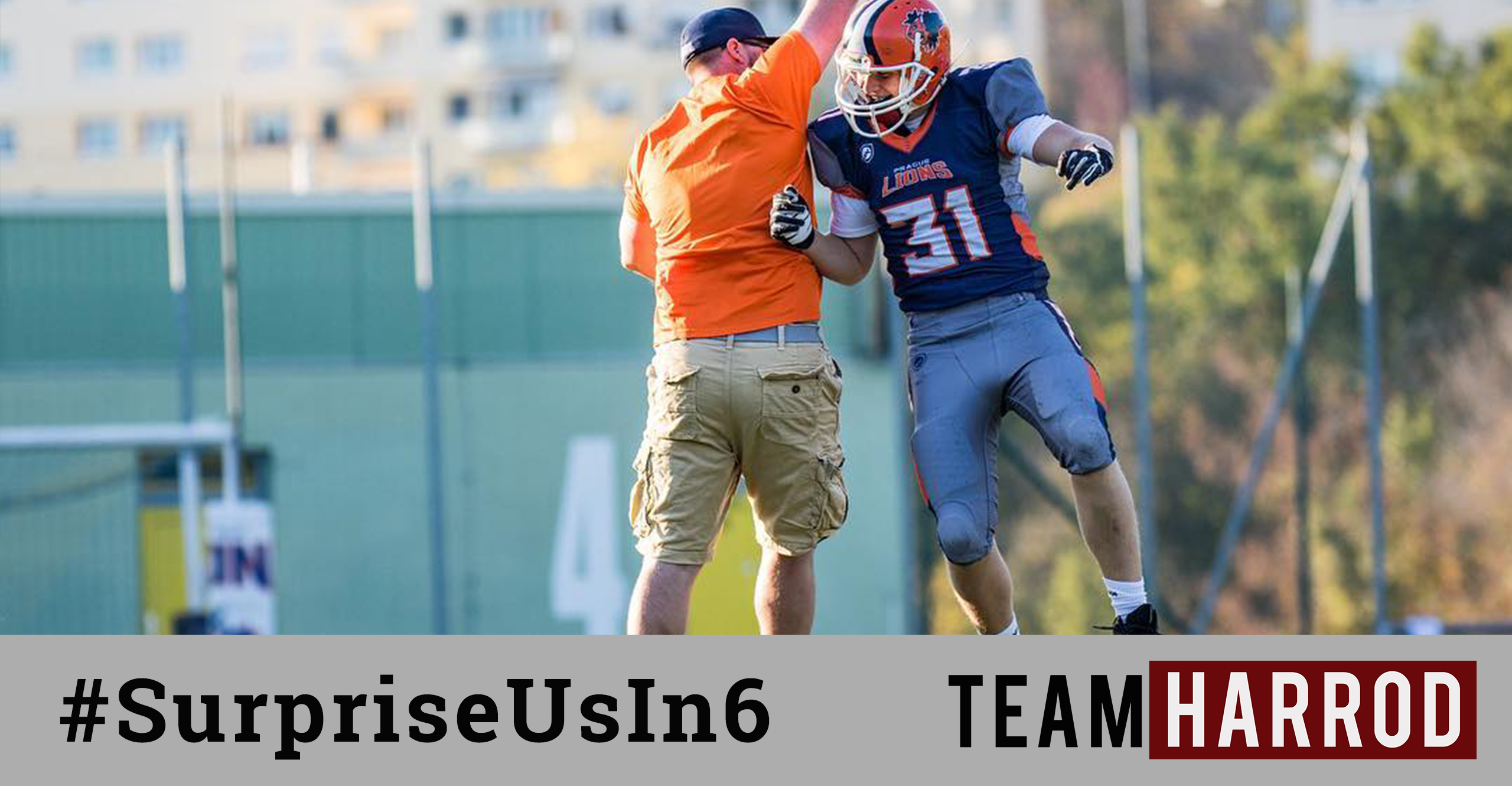 Recently someone asked me, "Why would you invest so much in football in Prague & not just be a pastor?" I wasn't offended, I've been hearing something like this for years. The first reason is that I believe the Bible makes it clear that we can indeed worship God in the most mundane of things, that's why Paul wrote this,
"So, whether you eat or drink, or whatever you do, do all to the glory of God." 1 Cor. 10:31
I believe that doing my work well and unto the Lord is a spiritual act of worship, even though that might be watching hours of game film or putting together playbooks. It's the priesthood of the believer (1 Peter 2:9), that Luther wrote so much about. I've always loved this quote from Luther,
"The Christian shoemaker does his duty not by putting little crosses on the shoes, but by making good shoes, because God is interested in good craftsmanship."
I wonder how Luther would answer the gentleman who asked me about football, I think it would be something like, "The Christian football coach does his duty not by merely dropping, "Jesus" in every interview, but by being prepared, loving and listening to his players, by being fully present for his players and pushing them to be the best men on and off the field that they can be and is also ready to share the Good news when the Lord gives the opportunity."
Wow. As I'm sitting here that got me more than a little fired up to do what I do, the way I do it, where I do it. There are more reasons to "WHY FOOTBALL?" that will follow in another posts, but I think that is sufficient for this moment. My question to you is,
How would Martin Luther's quote about the shoemaker look in your context?
I'd love to see what you think. We hope and pray our #SurpriseUsIn6 posts are encouraging to you and challenge you in your own life. We also are still trusting God through many like you reading this to SURPRISE us in our last 6 weeks in the States and help us go back to Prague fully funded on February 12th! If you'd like to help you can CLICK HERE to give today!