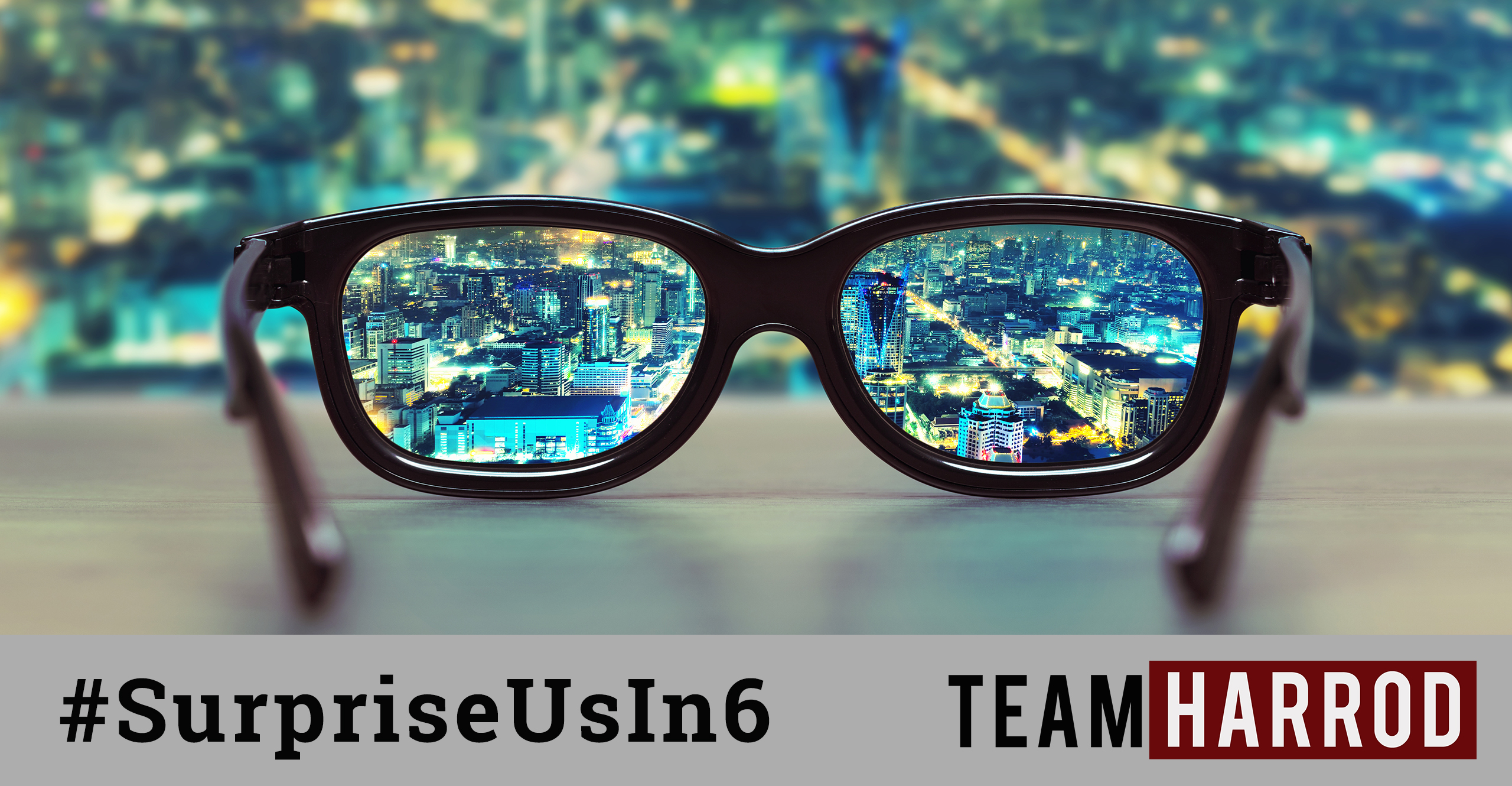 Written by Míša Harrodová
I'm going to be honest with you, raising support is hard. Sometimes, I don't even want to think about it and pretend it's not something we gotta do. I don't want to start worrying when things don't go the way we had pictured them.
BUT it is also really great. It helps us see the bigger picture and the perspective that we might had lost in the midst of everyday tasks and regular rhythms of ministry. It makes us stop, think, reevaluate and dream. It gives us more opportunities to pray than ever, as we traveling a lot ?. It shows us that we still have ways to go in trusting God completely when we start to worry and don't know how things will go for us.
It 'causes' us meet with our friends – partners – potential supporters and have conversations. During these conversations we remember more and more why it is that we love Czechs and long for them to meet Jesus and to know his deep love. It helps us appreciate every single meeting and opportunity to share because God can stir people's hearts in ways we don't understand but can hope for.
We can go back to the people, city, country and continent God has called us to with fresh perspective and zeal that we wouldn't regain through any other experience.
That's why we are THANKFUL for support raising. It can get really difficult and sometimes very discouraging but through the support raising process we surprisingly grow to loving the process and the opportunity. ?
We trust God to provide for us and for the mission amongst Czechs that he's called us to, but if you'd like to become an answer to our prayers for support and an encouragement to us in the midst of one of the most difficult support raising seasons we've had yet, please contact us or CLICK HERE. Let's talk and then start partnering to see God draw Czechs back to Himself!