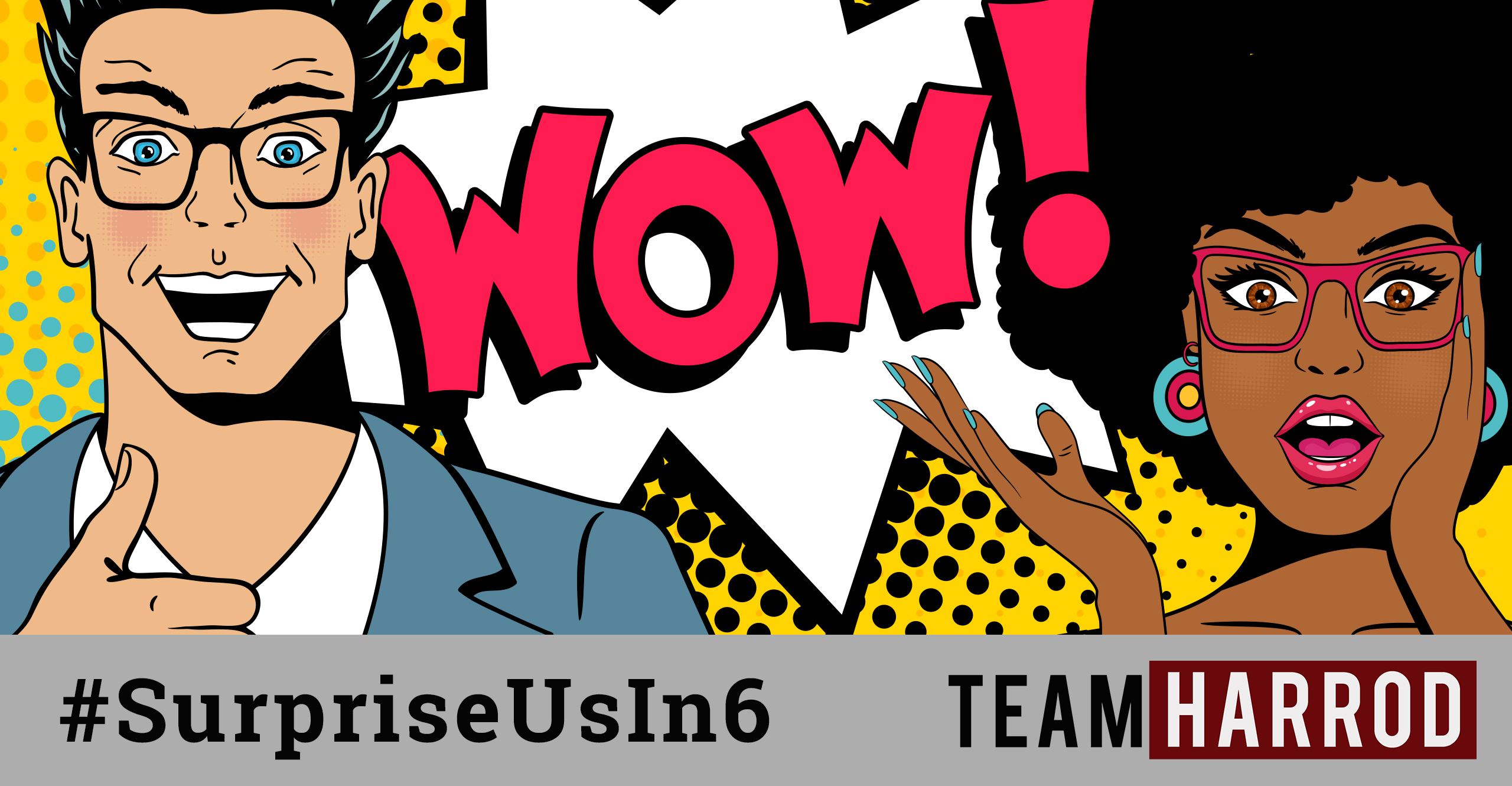 I have to confess our #SurpriseUsIn6 social media campaign hasn't been what we wanted it to be. Our trip has been a bit different than we expected, but in our last three weeks of the 6 we hope to share more! As I've contemplated and searched through Bible for God surprising people, I've learned a lot and it's been an interesting word study. What I encountered often was something like this, "And the people hearing it were surprised at his teaching," or some translations have "they marveled". (Matthew 22:33)
marvel •• mar·?vel
: one that causes wonder or astonishment
: intense surprise or interest
: to become filled with surprise, wonder, or amazed curiosity
: to feel astonishment or perplexity at or about
These instances in the NT when people marveled or were surprised it was that Jesus, his teaching and authority isn't what they had expected. The Messiah wasn't supposed to be "like him, a peasant from that place!" Or so they thought and while God gives enough clues in the Bible to what the Messiah would be like, here we see God surprising us, doing something that we didn't expect. That's Him.
That has been God in my life. Recently I was sharing at a church and I said, "I never would have thought, that God would have called me to the middle of Europe, that I would learn a difficult language that I could preach in, that I would marry a woman from another country, that I would be working on being a duel citizen and the list could go on." Through this all God has been faithful in the midst of it even through seasons of life that I had no idea what was going to happen and how I would go on.
So today as I think about our time in the States and the support we need to raise so that we can do what God has called us to, I am praying, "God you have been faithful. God you have given me reasons to marvel in the past. Please show up again in faithfulness and surprise us!" Would you join us in that prayer and consider being part of God surprising us?  Would like to be part of this, CLICK HERE to give online!