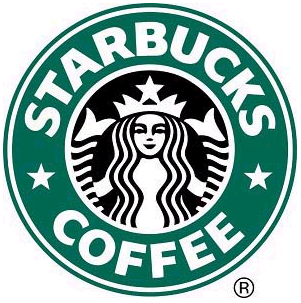 So it's been no secret to you my readers, or my friends here, that I like having Starbucks in 'my' Prague. I also love that I have relationships with the guys that manage my usual store and the guys that are opening them here. Recently I read an article over at the Washington Post, entitled
A Starbucks State of Mind. It was interesting, here is a quick portion of the whole of the article.
By the same token, when you don't have an especially nice place to live — if you live, for instance, in a dormitory — you might well prefer to spend your afternoons in an attractive coffeehouse. And this is where the Starbucks ethos meshes so well with the cultural history of Central Europe: At the height of their popularity, the coffeehouses of 19th-century Vienna, Warsaw and Budapest were famously frequented by people who didn't live in particularly lush apartments and thus preferred to spend their time in rooms decorated like the salons of the upper classes. Hence the association of coffeehouses with poets, literati, revolutionaries and other assorted riffraff. Hence the attraction for students today. As for the stockbrokers, they are simply back where they belong: Many of the world's stock exchanges got their start in coffeehouses, since merchants and traders were once outsiders, too.
Will the St. Bucks of Central Europe build an ethos that fueled "poets, literati, revolutionaries and other assorted riffraff" of the 19th century? I don't know, but I love that they are here and I have the hook up from them! Booyah! Check out the whole article, click here.