A few days ago my friends, the Syvertsens, posted a link for the J. Crew ad/short film, which highlights Prague! I just had to follow and post it on my blog as well.

Unfortunately, (or Fortunately I'm not quite sure) life doesn't quite look like this for me – no cool car, no girl, no cute kids running with balloons, and no strong jaw like the one guy model – but a young man can dream right! At least for some of that… Haha! You could probably leave the strong jaw (I'm okay with my jaw) and car off, but I'd take the rest! J. Crew really did capture some beautiful pics that are showcased in their fall
catalog
. I tried to find if they had the pics up somewhere outside the catalog but I could only find one (found at
Love Made Visible
).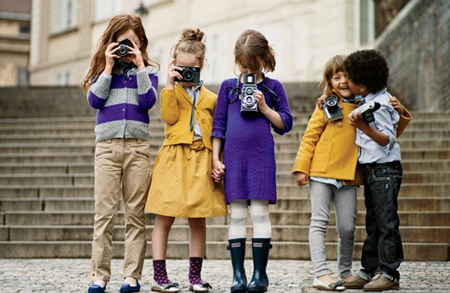 Beautiful stuff and I'm stoked to see Prague featured like this!