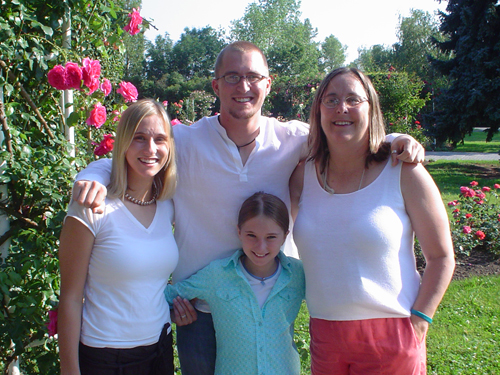 A Blessing and Prayer Tribute to all Mothers
Blessed be all mothers
Who have come into our lives
Whose kindness, care and loving
Remain with us to guide.

Your inspiration in us
Made us strive in every way
Especially to remember
Helping others makes our day.

Mothers, this little tribute
Flows directly from my heart
You are so loved and cherished
Invaluable, one and all, you are.
-Susan Kramer
I love and miss you Mom! Happy Mother's day to each mother stopping by zACHhARROD.com today! Blessings to you!