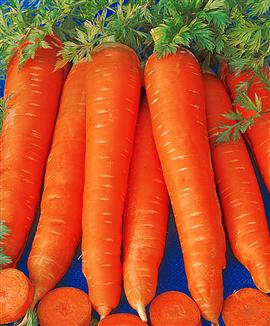 I loved this quote. It made me think a lot about what affect the Gospel should have in our lives and a movement within the world that is "Christian" and does good things but has divorced the Gospel of Jesus (mainly that we are sinners separated from God and He did what was necessary to atone for our junk!!). Here you go, hold on:
Once upon a time in an old kingdom, there was a gardener who grew an enormous carrot in his garden. Now this man loved his sovereign, so he came and presented the carrot to the king, saying, 'This is the best carrot my garden will ever grow. Receive it
as a token of my love.' Now the king discerned his heart of love and devotion and saw that he wanted nothing in return. This moved the king and he then gave the gardener far more land than he currently had for his garden, so the man went home rejoicing. Now a nobleman at court overheard this conversation. He thought to himself, "If that is the response the lord makes to such a small gift, what will he give in response to a great one?" So the next day he brought the king a fine horse, saying, 'This is the best horse my stables will ever grow. Receive it as a token of my love.' But the King discerned the nobleman's heart, and in response he just received the horse and
dismissed the giver. When the king saw the look of confusion on his face, he said, 'The gardener's gift was a gift, indeed, out of love, but you are just trying to make a profit. He gave me the carrot, but you gave yourself the horse." Now do you see what this teaches? If you know God offers you his salvation freely, and that there is nothing to do but to accept the perfect righteousness of his Son, then you can feed the hungry and clothe the naked just for the love of God and for the love of people. But if you think you are getting salvation in return for these deeds, then it is yourselves you are feeding, yourselves you are clothing.
I have to confess all too often I'm the nobleman that is bringing the King something for my sake, so I'm giving it to myself. May the Lord change my heart. I pray this revolutionary Gospel breaks into your heart and mine too!