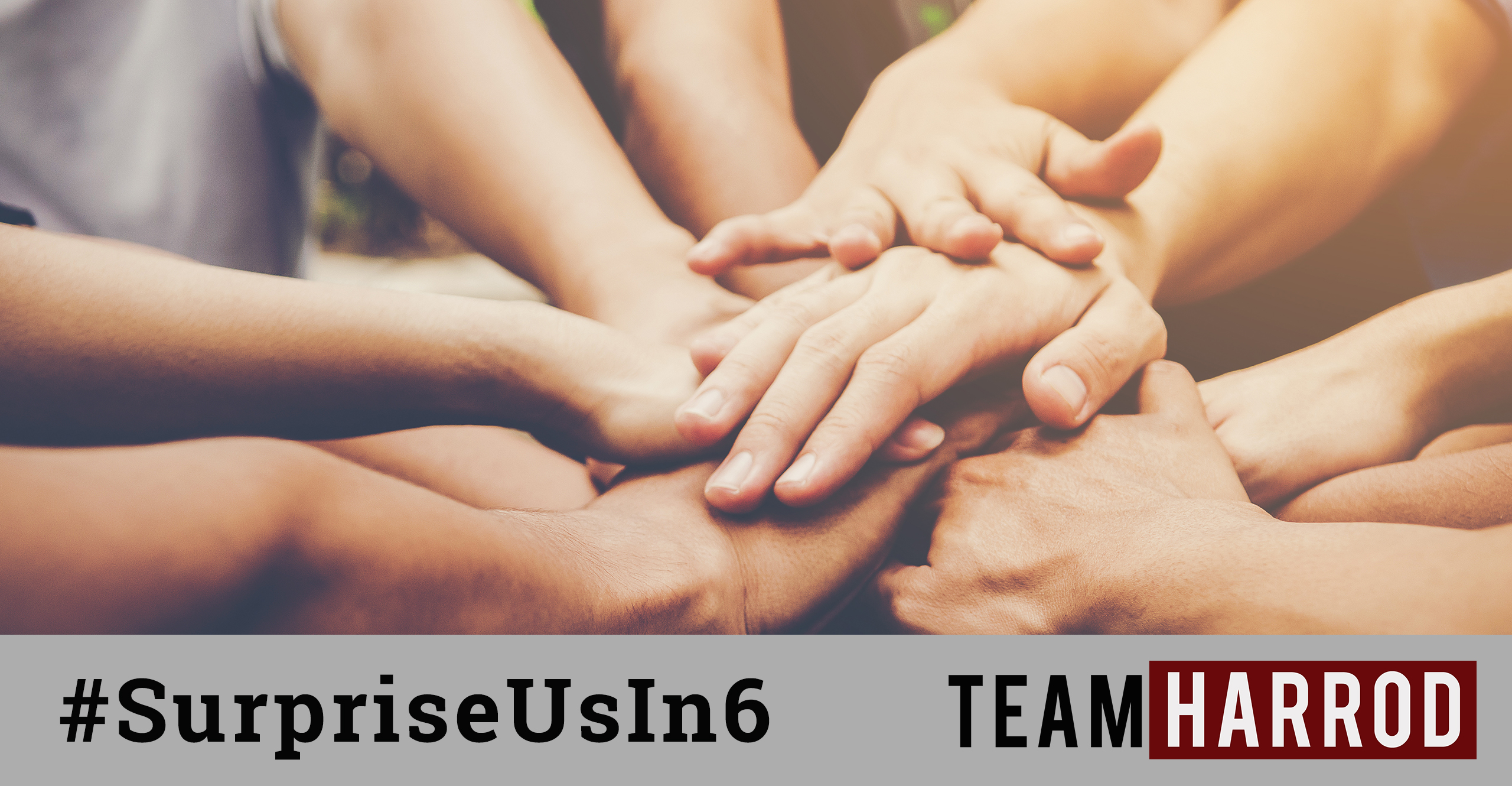 Two words paralyze some people (including us at times) that are interested in being missionaries or serving – SUPPORT RAISING. There have been times I've wept as a result of support raising, even during this trip, but there are beautiful aspects of it as well. We'd like to share some of those beautiful aspects with you during this #SurpriseUsIn6 campaign, one of them being friendship through partnership.
See the majority of those who partner with us to make a difference in the Czech Republic didn't know us before beginning their partnership, but as they join us through financial giving, praying for us and sharing their life with us something develops that's deeper than partnership (supporter-supported relationship). A friendship develops.
This is why "raising support" is beautiful. We have friends that we never would have had if we did not have to raise support and trust God to provide through people. Recently we had dinner with supporters, who have become friends, and after dinner Míša looked at me and said, "That was beautiful and good for my soul, they don't merely support us to do work but they love us and are in this with us through our ups and downs and their ups and downs, that is so refreshing!"
"A friend loves at all times, and a brother is born for a time of adversity." Proverbs 17:17
Being in ministry in a culture void of faith leads to adversity and so many people have been there for us through so much. What is more beautiful is that through their adversity they have stayed with us and trusted God to continue to provide for them so they can be part of providing for us. One of our friends recently said, "Even though we are expecting baby #2, we won't change our giving. We believe in you guys and God will provide for us, so that we can continue on."
Míša and I both were teary-eyed and thanked him, then thanked God. So as we trust God to provide for us again, we aren't merely looking for supporters but friends to love at all times and through adversity!
Do you want to be part of GOD suprising us in thes last 6 weeks back?  YES!?!?  CLICK HERE!