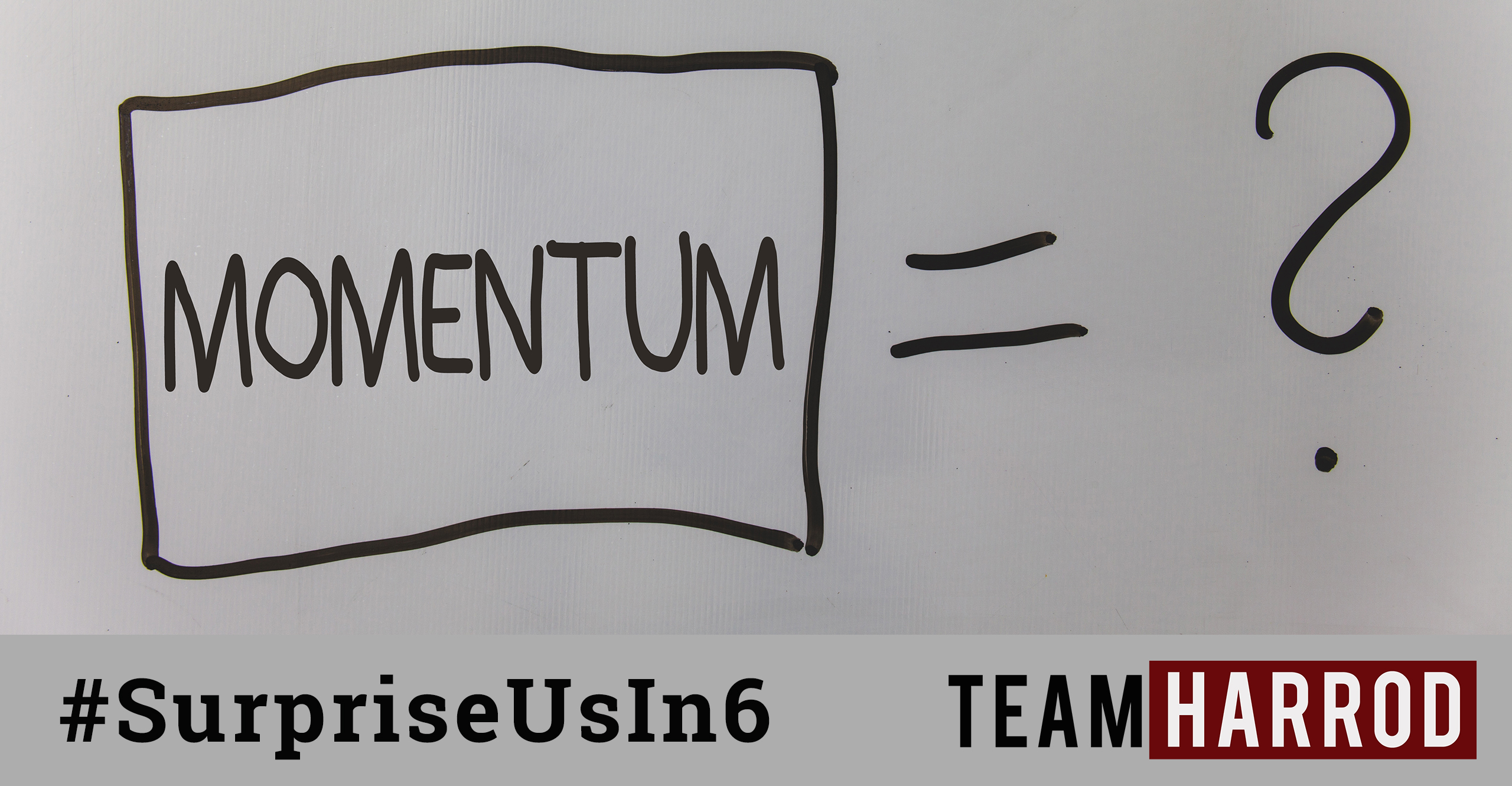 MOMENTUM – What comes to your mind when you hear the word MOMENTUM?  
Before you check out what images come to my mind when I think of momentum, share in a word or a picture in the commentary below, I would love to see what came to your mind. As we are in the States working on raising support & developing our team of ministry partners one of our top prayer requests is simple – sustained momentum. As we have shared since being back, I've thought a lot about how I would imagine momentum.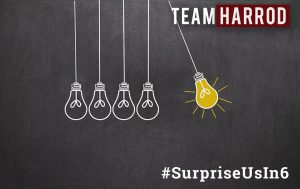 When I googled "momentum" these were the top images I saw – swinging balls, tables with rising figures & traffic. Beyond those images, rowdy football fans come to my mind, because when a team catches momentum there is almost an electricity in the air, I love that feeling. Beyond the physics definition of momentum, this definition stood out: strength or force gained by motion or by a series of event.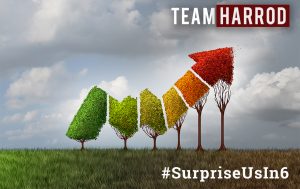 That is perfect!  Even as I typed that, my heart fluttered a bit & began longing for "strength or force gained by motion or by a series of event." See, our work & lives in Prague consist of something like this, a few events that start to lead to motion being gained & then it happens, almost like clockwork – BOOM – something happens and it is like a punch to the stomach, the momentum is stopped. Then we have to start slow & build up to the point where we feel like something might be happening & then BOOM, momentum is broke again. Then repeat. Living this for 15 years, or maybe longer, of ministry is tough.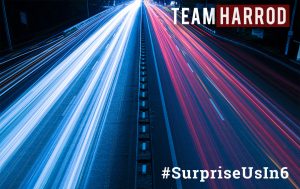 Would you pray with us for sustained momentum, SO THAT WE CAN FINALLY SEE BIG THINGS HAPPEN?  This also goes for us, as we are starting this six week campaign – #SurpriseUsin6 – to raise/recoup $3000 of monthly support. Just today we got a message that someone was going to begin supporting us & then almost immediately we got another message that someone was going to stop giving. This is life, isn't it? That is a part of life, but this is more the norm for us & we are longing for God to change lives in big ways, including our lives, & we would love to not feel like the wheels are spinning. Would you pray for us? Would you help us see God #SurpriseUsin6?